PLANT PROTECTION
Plant Protection Is Our Responsibility
The inherent shortcomings of chemical pesticides and unreasonable long-term abuse by people have caused toxic, harmful and heavy metal residues to pollute the environment, destroy the ecological balance of the natural world, and endanger human health. The state has successively promulgated relevant laws, regulations and standards to ensure food safety and limit pesticide residues. Therefore, the call for the development of pollution-free agriculture is rising, and the demand for new pesticides suitable for pest control has become increasingly prominent.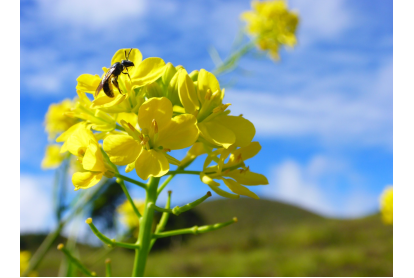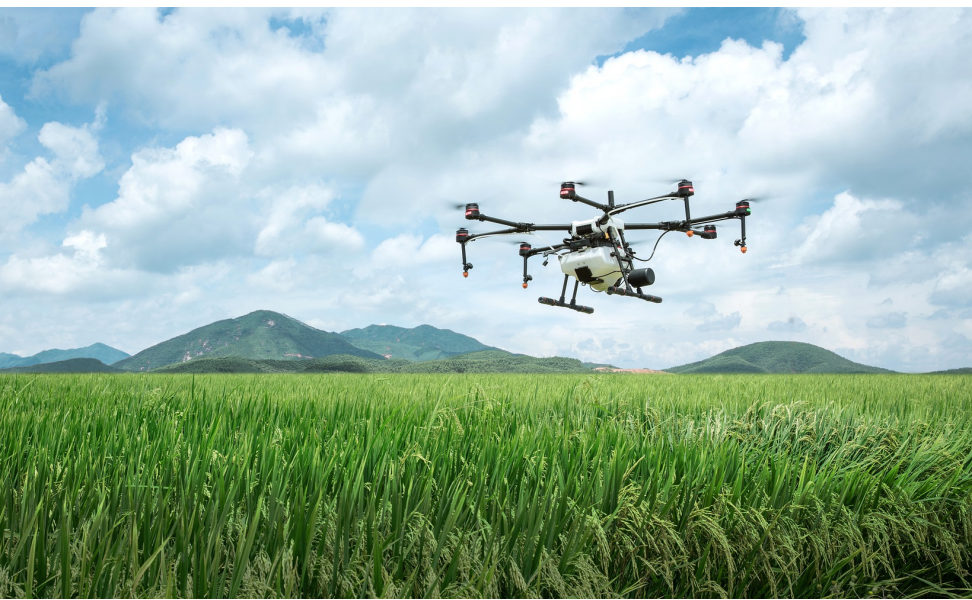 ADVANTAGES OF
BIOPESTICIDES
Plant-derived biological pesticides are also known as natural pesticides. The raw materials are not chemically synthesized, but are pesticides that are developed using natural chemical substances or biological resources such as living organisms as raw materials, and have sterilization, repellent and weeding effects.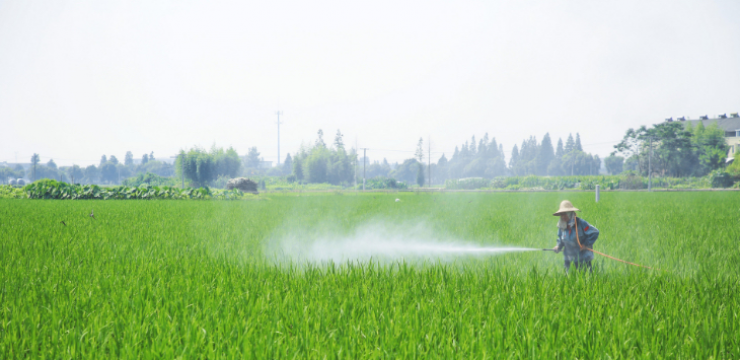 ADVANTAGE
Strong Selectivity, Safe For Humans And Animals, Only Has An Effect On Pests And Diseases, And Has Little Impact On Non-target Organisms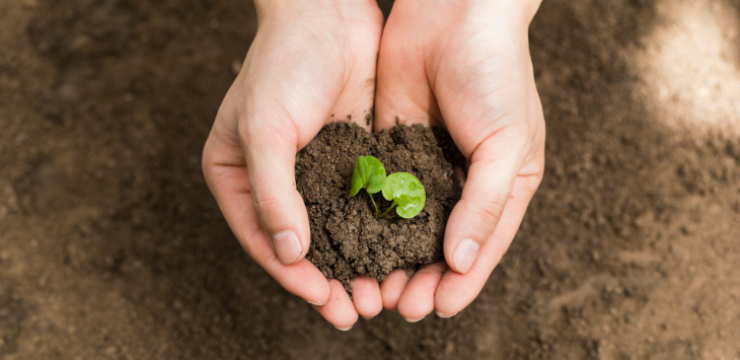 ADVANTAGE
It is pollution-free and has little impact on the ecological environment, and its effective active ingredients are fully present and derived from the natural ecosystem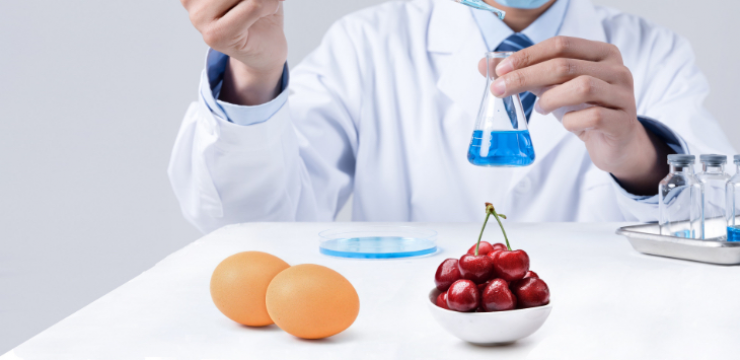 ADVANTAGE
No Residue, Ensuring Food Safety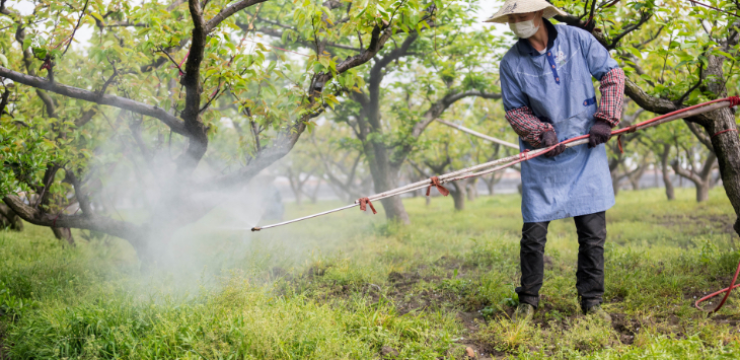 ADVANTAGE
Pests Are Not Easy To Develop Resistance

CHOOSE SAFE RAW MATERIALS
The main ingredient is natural plant extracts that can be used as food additives, which are safe and non-toxic, with low allergenicity. There is no need to worry about pesticide residues when applied to fruits and vegetables, tea, fungi and medicinal materials.
ENVIRONMENTALLY FRIEND AND HEAMONIOUS
Extracted from natural plants, it is easily decomposed by sunlight, plants or various soil microorganisms, and will not pollute the environment.


IN LINE WITH THE DEVELOPMENT TREND
Biological pesticides are the development direction of the national industrial policy and a strategic emerging industry supported by the state. The application of agricultural and forestry crops can improve the comprehensive utilization rate, crop safety and quality, thereby increasing production and income.
POWERFUL AND RELIABLE TECHNOLOGY
The company has been deeply involved in the field of plant extracts for over twenty years, constantly exploring and researching the properties of plant-derived components, and is well versed in the broad-spectrum, antibacterial, insect repellent, safety and environmental compatibility characteristics of plant extracts. Phased results have been achieved, a number of patents have been obtained, and the effects of insecticide and sterilization tests have been obvious.

Serial number
Patent name
Patent number
01
Mosquito repellent lemon dew and preparation method thereof
ZL201110065334.3
02
A compound insecticide containing 4-terpineol and phoxim
ZL201110307072.7
03
Preparation method of insect repellent Icaridin
ZL200910112719.3
04
Preparation method of herbicide
ZL200910112183.5
05
Plant-derived fungicide and preparation method thereof
ZL201210220750.0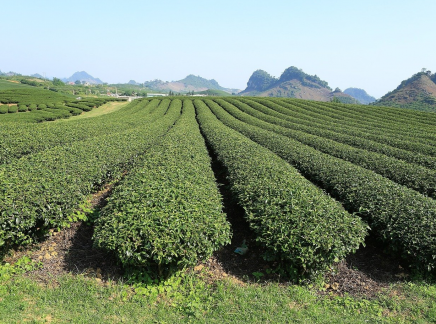 Eucalyptus oil essence bactericide
Eucalyptus oil essence bactericide is used for the prevention and control of pathogens in vegetables, fruits, tea, urban grassland and trees, indoor air cleaning, cleaning and disinfection of sanitary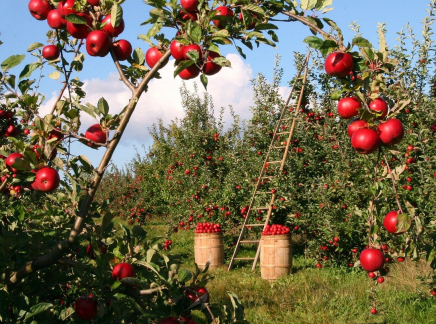 Eucalyptus Quinquinone
It Is Used For The Prevention And Control Of Tea And Other Economic Crops, Vegetables And Other Fungi And Pathogens, And The Prevention And Control Of Diseases And Insect Pests In Urban Gardens And Fo