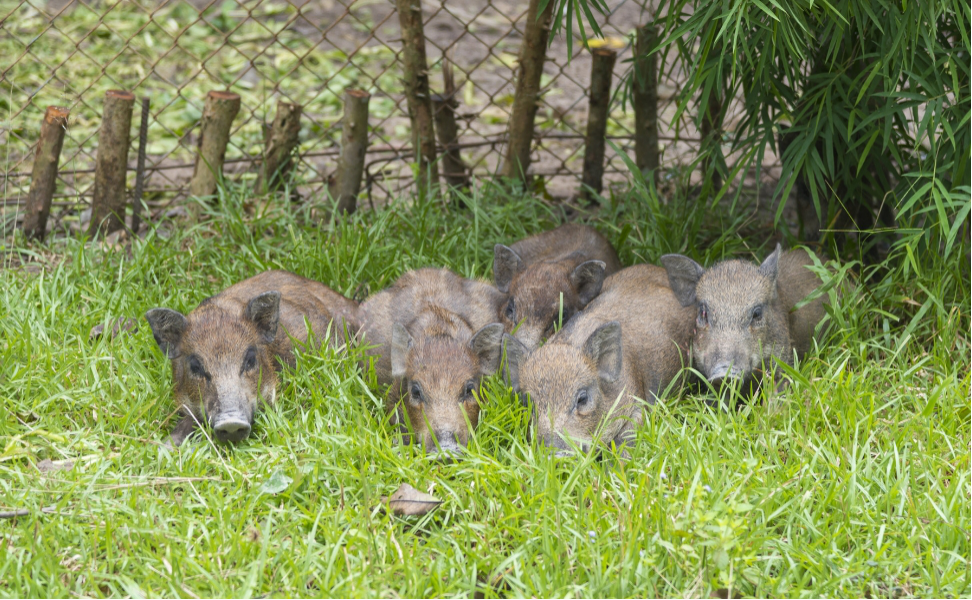 FODDER ADDITIVES
About Feed Additives
As people's pursuit of food has changed from "eat full" to "eat well", it has become the latest consumer fashion to seek green and safe food that is pollution-free, residue-free and pollution-free. Various meat and seafood raised with healthier plant extract feed additives are gradually appearing on people's tables.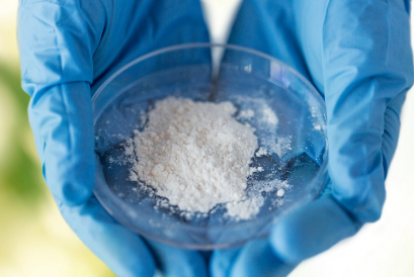 ANNUAL EVENTS
National Industrial Policy Trends
2020
Revise and publish the "List of Drugs and Other Compounds Prohibited to Use in Food Animals" to guide farmers to use veterinary antimicrobials in a standardized manner.
2020
2019
The total amount of antibacterial drugs used in livestock and poultry and aquaculture dropped by 29% from the previous year, and the goal of "zero growth" in the use of veterinary antibacterial drugs was achieved two years in advance.
2019
2018
Start the reduction of veterinary antimicrobial use.
2018
2017
Launch a national action plan to curb drug resistance in animal-derived bacteria.
2017
PLANT EXTRACTS
VS
ANTIBIOTIC
Plant Extract Feed Additives

Plant extract feed additives have one or more biologically functional active substances. Because of their safety, high efficiency and natural advantages, they are the preferred alternative to antibiotic feed additives in terms of animal disease prevention, improvement of intestinal flora, and promotion of production. Product.
-Improve feed palatability to increase animal feed intake.
-Improve the secretion and activity of endogenous digestive enzymes, affect the conversion and utilization of nutrients in the body after absorption, and achieve weight gain.
-Promote intestinal health, inhibit pathogenic bacteria, and maintain the balance of gastrointestinal microbial colonies.
-Regulate the secretion of hormones related to growth and promote the improvement of animal production performance.
Antibiotic
The adverse consequences of bacterial resistance, drug residues in livestock and poultry products, and allergic poisoning caused by the overuse of antibiotics have become increasingly apparent, and the country has also begun legislation to prohibit the use of antibiotics as feed additives.
-The number of intestinal microflora is reduced.
-Reduce digestive tract diseases.
-Thinning of the intestinal wall.
-Save metabolizable energy.

MAJOR
Profession
The research results of plant extracts accumulated for many years and the sophisticated extraction technology are the basis for our continuous exploration.
Learn more

PRACTICE
Practice
It is our unshirkable responsibility to use natural products to create non-toxic side effects, healthy and environmentally friendly products.
Learn more